Blog Posts - The Serious Stuff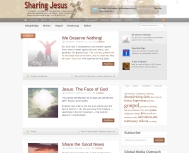 I find myself wondering whether I fully know God. I hear too many reports about His anger and interactions in commanding mass genocide in the Bible. Then I see God, through the image of... The post The Two-Faced God appeared first on .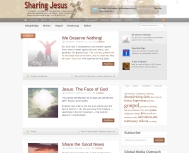 Sporadically, like a bullet between the eyes, God can speak to us. Preconceptions of Scripture, periodically glanced over, remembered and assimilated into our subconscious can suddenly be ripped apart, refreshed, renewed and given life.......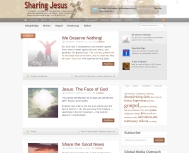 The Greatest Victory What would you consider to be the greatest victory in any battle? It is a subjective question because each of us will have different views depending on our culture and patriotism.... The post Will Jesus be Remembered...