Blog Posts - The Shakers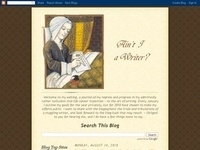 I was thrilled to have my prose, an excerpt from a historical novel in progress about the Shakers, selected to be part of the show Shaker Traditions: Contemporary Translations. It was the first time I've ever been part of a juried art show. I w...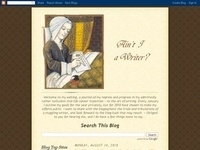 Gleanings from Old Shaker Journals by Clara Endicott Sears      Reading this on line as part of the great amount of research I'm doing for my current novel.Yesterday I completed a couple of hours on the subject of New England women's underwear in...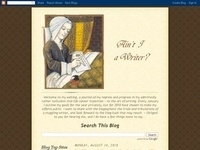 The other night someone (thank you Lesley) asked me to post another installment of my new novel on this blog. It was such a welcome complement! I was thrilled. And it was gratifying too since I have been hard at work on it all week; immersed...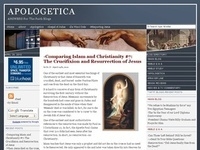 Here's a fine article from Religion & Ethics about the last Shaker community and the three remaining members. A movement that once had over 6,000 members in 23 communities in 19th century America. The article contains an interview of two of the...