Blog Posts - The Terribles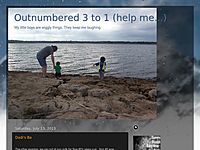 Tonight like every other night, Son #2 began to get ready for bed. I bathed him in soothing warm water. He lay in the water and blew bubbles as I washed his hair. Then, I rinsed the soap off of his hair and body. While the tub...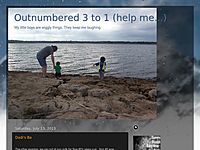 Tonight for supper, I prepared a spicy vegetable soup and grilled cheese sandwiches. It was raining outside and comfort food seemed appropriate. Son #1 and my husband sat at the table as I put together their plates of food. They wer...