Blog Posts - The Tremeloes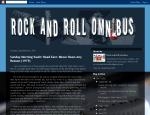 I have always liked Michael J. Fox. "Family Ties" was one of the only sitcoms I bothered to watch in the 80's (heck, it's one of the few I've bothered to watch period), mainly because of his talents, and his movies have been...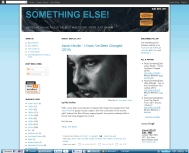 Founded in 1958, Brian Poole and the Tremeloes expectedly slimmed their name down to simply the Tremeloes when their lead singer exited the crew in 1966 to launch a solo career. Residents of England, the band was briefly embraced by American audience...