Blog Posts - The Wildhearts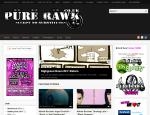 It's no secret that fan funding gave Ginger Wildheart's career a whole new lease of life. The huge success of the groundbreaking Pledgemusic campaign for triple album 555% has afforded the notoriously prolific songwriter the kind of creative free...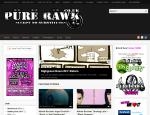 Second solo album from CJ and I'm happy to say that it continues on nicely where its predecessor, 2014's Mable, left off. While that album was CJ's autobiographical story of trying to piece his life together following the (as it tur...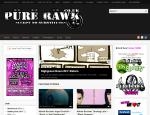 You can't keep a good man down. Even by his own workaholic standards, 2016 looks set to be insanely busy year for Mr. Ginger Wildheart; fans of the prolific Geordie's music have a plethora of different projects to look forward to over the course...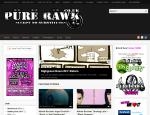 Happy Christmas! Everyone's favourite Geordie songsmith, Ginger Wildheart will be launching a PledgeMusic campaign today. One noteworthy item is a book telling Ginger's music journey to date. The first things announced via the "All...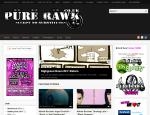 Another month, another Pledge album from one of the Wildhearts family. And let's be honest, we wouldn't have it any other way… While 'Hearts frontman Ginger has been churning out a steady stream of albums, his right-hand man i...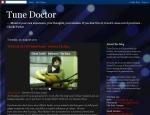 The Wildhearts - 'Caffeine Bomb' (1994)They say that every decision you make in life has a consequence however great or small. Some you regret, some you remember with absolute fondness.This is one of the latter....In the 90's I had a steady job worki...