Blog Posts - Theistic Evolution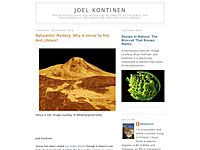 Thorny plants are a dilemma for theistic evolution. Joel Kontinen There's no shortage of problems for believers in theistic evolution. In addition to death before sin, thorny plants also present a huge dilemma. According to Genesis, they are t...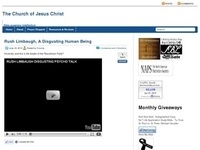 First, as always, see my post in which I respond to Tim Keller. Mike titles his response to Keller as: A Response to Tim Keller's "Killer Argument" Against Theistic Evolution. But, I would caution against such a title because Keller...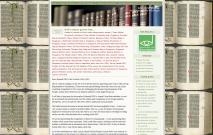 Much has already been written and discussed about the length of the days of creation, whether they were (1) ordinary days of around 24 hours (as espoused by Ken Ham and John Macarthur), (2) long periods of time (Walter Kaiser), (3) some combination o...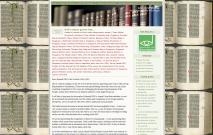 To be honest, darwinian evolution has a lot going for it as a scientific theory. It is not only a "theory" as most Christians would say, as though it is just an idea or a concept. In scientific parlance, a theory is more than an abstract...
by Elaine KennedySeven years old, lying in my dark bedroom, saying a prayer to God, I realized that my words were bouncing down from the ceiling and hitting me in the face. God was not with me in my heart, but out there somewhere—and there wa...
Written byWHILE there have been those, such as Nilsson, 1 who rejected organic evolution just because the scientific evidence was against it, most of those who have taken a stand against it have done so because it was in conflict with the r...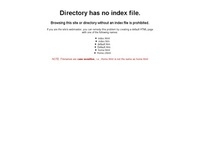 When we look at the facts for Creation against evolution, evolution has no basis.  The bible states that God created the heaven and the earth, including all living things – animals, plants and people.  All the evidence supports the biblical recor...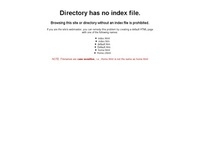 Before the prominence of Darwinism, atheism belonged to a small group of intellectuals.  However, their belief in a non-creator somehow didn't make sense.  Then, in the 19th century, the will to discard theistic religion and replace it with a nat...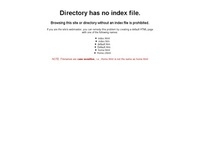 Evolution in simple terms means that life came into being without a creator. It is a theory that states animals, plants and by extension humans, changed or mutated according to its surroundings over millions of years. It was a naturalistic and mate...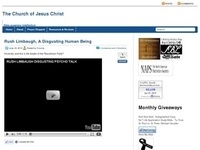 In preparing for John Walton's book, The Lost World of Genesis One, I had to refresh myself in the different interpretations of Genesis 1. I am doing this in preparation of Walton's book review, which I hope to have done on Monday: Liter...