Blog Posts - Thelma Ritter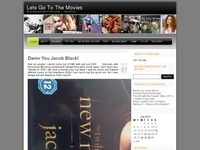 A truly intense thriller as Jeff a photographer is confined in his apartment in a wheelchair due to a broken leg, he passes the time by spying on the people who live across from him … It would only be a matter of time before he would start to s...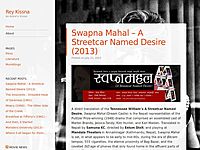 Rear Window looks into a close-knit neighborhood—diverse people engaged in personal endeavors, occupied by trifles, and immersed in living. When ace photographer L.B. Jefferies (James Stewart) is bound to the confines of a wheelchair after an accid...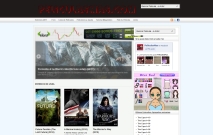 Millonario de ilusiones: A Hole in the Head (1959) Tony Manetta dirige un ruinoso hotel de Miami y está cargado de deudas. Cuando se le ocurre pedir ayuda a Mario, su rico hermano neoyorkino, éste le pone una condición: que abandone a su irrespons...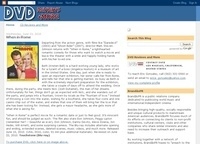 A lot has been said and published about "The Misfits," the last complete film that Clark Gable and Marilyn Monroe did in their lives. And it can't be other way – the actors involved, the brilliant writer (Arthur Miller), the legendary directo...

La Finestra sul Cortila- Rear Window Framed Art Print 12.9374 in. x 16.9374 in. Buy This Allposters.com Rear Window – 1954 Directed by: Alfred Hitchcock Starring: James Stewart, Grace Kelly, Thelma Ritter, Wendell Corey, Raymond Burr Screenplay...
The Misfits is an interesting motion picture for a number of reasons, the least of which being what occurs on screen. It is a fascinating piece of movie history in that its stars and its director were caught in almost a constant state of turmoil, dru...
Incredibly dated and oddly creepy, Pillow Talk is a vehicle for Rock Hudson's good looks and Doris Day's charm. Directed by Michael Gordon, the picture floats a truly weird story along with some outdated concepts about sex, women and relationship...