Blog Posts - Theremyn_4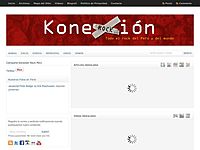 Artículo Grita Lobos! lanza su primer álbum de música electrónica | Publicado por Luis EspinozaGrita Lobos! | Un músico que no es músico En el Perú continúan apareciendo los proyectos musicales que se caracterizan por ofrecer innegable c...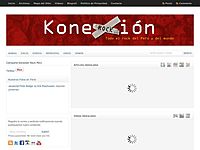 Artículo Theremyn_4: Indie Electro Rock hecho en el Perú para el mundo | Publicado por Cecilia MedoEl indie electro rock a nivel mundial es una cantera que permite la extracción de materias primas muy diversas, pero que pese a esa variedad –o a...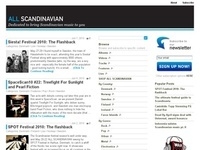 Another edition of the World's Greatest Mixtape is ready for download, and this month we welcome 78s from Switzerland to the Music Alliance Pact. Before we get to that, I'll quickly mention and recommend another awesome project (yes, MAP is aweso...