Blog Posts - They Looked So Normal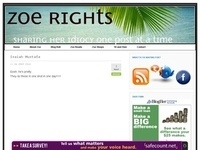 If I've said it once, I've said it a million times.... Parenting it's not for the wimpy. Never mind the terrible twos, the sassy tweens, and the utterly, heart-wrenchingly, terrifying teens. Nevermind that just by being yourself, you have the potent...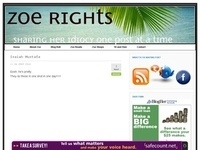 I've finally come to the conclusion the big boss as work seriously hates me on a personal level. I KNOW. I'm shocked too. Little ole' me, light hearted and kindness personified. I don't get it either. Which isn't to say, he doesn't appreciate my wo...