Blog Posts - Theyyam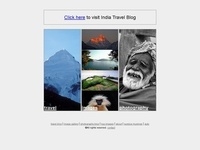 Theyyam is a form of ritual performance usually seen in the temples of North Kerala. While there are a few hundred different variety of Theyyams, nearly all of them have performers painted in rich colours and adoring elaborate costumes. As soon as...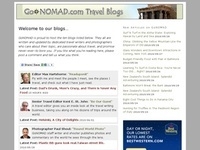 Dances of Kerala- A Video I watched all these dance performances at the Greenix Village at Fort Kochi, Kerala. I am not much of a culture person but I was so fascinated by these performances. This is a continued attempt to post some videos on my blog...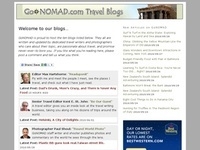 I have to say I am not much of a culture person. But boy I am glad I went to Greenix Village (which is right across my hotel, Fort House) in Fort Kochi for a cultural evening. It was beautiful beyond all my expectations. The shows are priced at vario...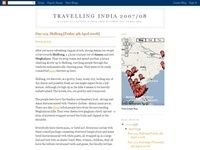 The alarm goes off at 5am, we get up and walk through the forest by torchlight. The moon is bright and insects create a shrill noise. When we arrive in the kavu — the clearing, or shrine — the deity Gulikan is already seated, having performed h...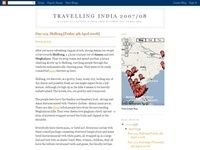 After an early morning stroll along the beach, and a quick chat with the neighbours, we sit down to breakfast with Ranji — masala omelette, green gram curry, rice dosa and pootu, plus a few cups of chai.We lounge around on the veranda reading books...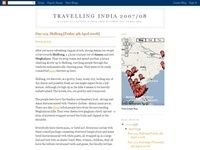 We get up at 7am and take a paddle boat up the river. There's a hazy morning glow over the river, and it's beautifully quiet. We see cormorants, cranes and kingfishers.When we come back we see Ranji and the whole family on the bank waiting for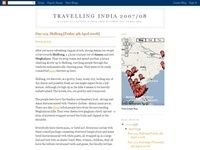 Photo by SanjuAfter a creaky night in the treehouse, which also has an exploding water pipe which explodes when you flush the toilet, the radio alarm wakes us up with a crackle at 6am. It's time to go for a morning trek into the park.We have some mu