Blog Posts - Things For Families To Do In Middlesex County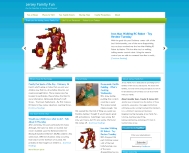 An original article from Jersey Family Fun Big Wheels Day in Middlesex County is Big Fun for Everyone! Check out the fun to be had at this free event. The post Big Wheels Day in Woodbridge is Big Fun for Everyone! appeared first on Jersey Family Fun...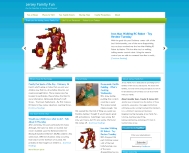 What a great day for Big Wheels! The Township of Woodbridge sponsored "Big Wheels Day" a few days ago at Woodbridge Center mall. Local schools are off for the week and the crowd grew quickly as the sun shone and the horns blew!   We...