Blog Posts - Things I Make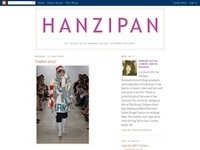 .. it wouldn't be Easter without Chocolate and Knitting!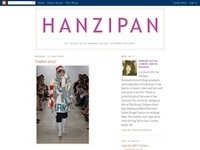 With my portfolio coming together (the above is a new illustration, hot off the press!) I am getting rather excited about being able to return up North as often as I like over the next few months! Bring on the Black Pudding, flat caps, pigeon sheds a...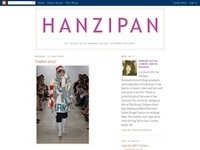 After being part of the Gala show at Graduate Fashion Week, I was contacted by River Island to say they would like to put my collection on display in one of their shop windows for a week after recieveing a special mention in the awards ceremony. And...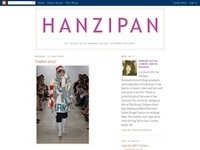 Come down to the Ada Street Gallery in Hackney, E8 4QU this weekend to see a showcase of work from 15 fashion designer graduates at Ravensboune. It would be nice to see you!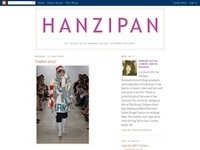 Here's a sneaky peek of the photoshoot that took place last Friday in Hackney with the very first of my collection pieces that I have made so far. More to follow soon!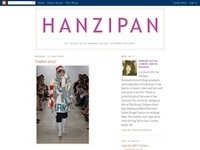 Meet Marmaduke the cat. He is made from a nice herringbone trouser fabric that no longer fits my collection, but i felt it needed to be put to good use. I made him for my friend's birthday today, yet i was reluctant for us to part ways as he's such a...