Blog Posts - Things That Chap My Arse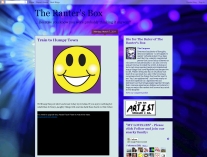 After a gawd-awful week and a half of having to listen to this shit, I can't think of anything more annoying than the sound of a psychotic car alarm with a very bad case of Tourette's. Currently myself and some of the other sleep deprived neighbo...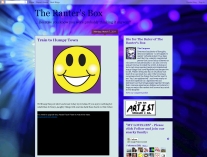 Let me preface this post by stating that I do NOT condone messing around with someone else's partner, cheating, or any other type of related behavior that most people would consider inappropriate. I have the utmost respect for a couple's relation...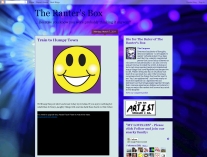 At some point in time we have all probably had a lazy-ass co-worker (or two) that somehow managed to collect a paycheck while at the same time doing virtually nothing to have earned it. This phenomenon is so prevalent that lazy co-workers often top t...