Blog Posts - Thinkfun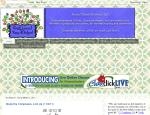 Woohoo!! Games. We love games here. I'd show you our collection of board games and my bordering-on-too-many decks of cards collected from just about anywhere that sells/gives cards, but this is about the newest one we have been introduced to.  This...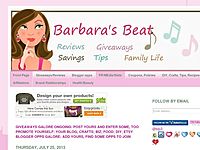 Stocking Stuffer Giveaway  Hosted By Amy and Aron's Real LIfe Reviews Co-Hosts Deliciously Savvy, Michigan Saving and More, IMHO Views, Reviews, and Giveaways, Joyful Gifts By Julie, Totally Temberton, MomJunky, Tales From A Southern Mom, Capri...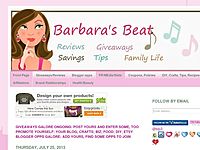 Get Ready For The Holidays Giveaway Host: Amy and Aron's Real Life Reviews Co-Hosts: Deliciously Savvy, IMHO Views, Reviews, and Giveaways, Sunshine Girl Blog, Davids DIY, Capri's CouponsSponsors: Casio, Bright Time Buddies, Drain Wig, Kuisi...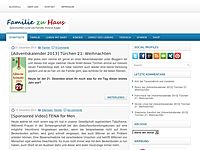 Brettspiele kann man nicht nur gemeinsam spielen. Es gibt einige Vertreter die auch alleine spielbar sind. Besonders bei Logikspielen ist das vertreten. Zurzeit ist es bei uns schwierig jemanden zu finden der mit mir ein Strategiespiel spielt. Die Ki...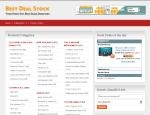 Rush Hour Ultimate Collectors Edition is the sleek coffee table version of the classic Rush Hour game. Packed with 155 challenges, spanning five levels this game keeps players solving challenge after challenge. Included are a raised game board, parki...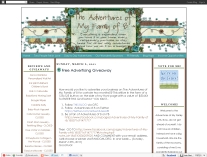 As y'all know Little Man is working hard learning to read. He has gotten pretty amazing at sounding words out so I am always looking for new ways to help him improve. This is why I was... [[ This is a content summary only. Visit my website for...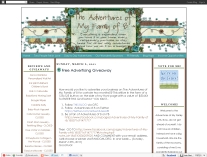 As you all know, Little Man is in Kindergarten and he loves it. What he doesn't love is the nightly large pile of flashcards that Hubby and I were making him read. You see, he has these sight words... [[ This is a content summary only. Visit my we...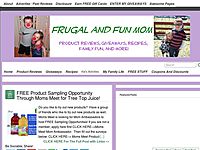 The 3rd Annual Neighborhood Toy Store Day is set for Saturday November 10, 2012! Coordinated by the American Specialty Toy Retailing Association a non-profit organization known as ASTRA, participating local toy stores will host in-store e...
ThinkFun What's Gnu Fast-action spelling Up to six players can play Thirty-six word-starter cards Teaches word recognition, vocabulary building, and reading For ages between 5 to 8 years What's Gnu' It's a three-letter-word ra...