Blog Posts - Third Grade Students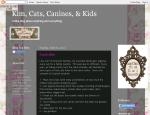 Can you sit for 2 1/2 hours and read? I would guess that most people could not do it. Yet that is what we expect elementary schoolchildren to do in this lovely state of North Carolina every year. (I suspect more states employ this t...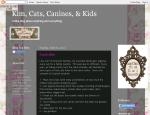 The last day of school for my students is tomorrow. This school year ends my 21st year of teaching. Argh! I just can't believe it! Where did all the time go? And most importantly, how did I get so old? But even as...