Blog Posts - Thomas C. Oden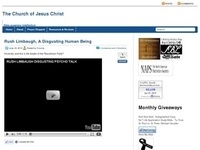 Reading in Oden in the wake of his passing… In the weakness of their waning ideologies, secular chauvinists have focused obsessively on how Christian teaching has changed over the years. They cannot get enough of the differences between Christi...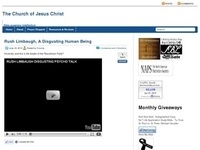 Tom Oden has passed. His loss will be felt by the grater Wesleyan world as well as those in love with good theology.  The post A "boring" theologian as passed  appeared first on Unsettled Christianity. My books are now available on...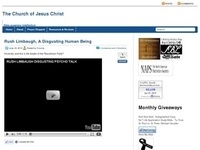 This is a guest post by Evan W. Rohrs-Dodge, a UMC pastor in New Jersey and a founding member of Via Media Methodists. I briefly read Thomas Oden's memoir before I passed it on to Evan for review. In these pages can be found a great hope for th...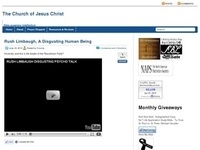 This is going to be awesome. Oden is one of the premier Wesleyan intellectuals and theologians today. I believe his work on paleo-orthodoxy and the confessions is essential in moving the UMC forward. How did one of the twentieth century's most...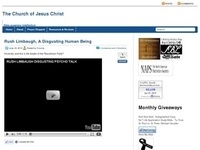 IVP-Academic has continued their Ancient Christian Texts series with a new commentary on Jeremiah by the fourth and fifth century doctor of the church, Jerome. This is a vital commentary, due in part to the author. Christians today stand in need of a...