Blog Posts - Thomas Hughes
The Victorian Era is famous, or infamous, for a number of peculiarities. What's been called--rather uneasily, I think--"Muscular Christianity" is one of them, or so I believe."Muscular Christianity" is the name of a movement of sorts which asso...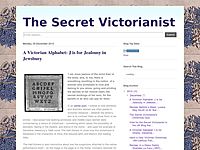 To this crib I always took my doll; human beings must love something, and, in dearth of worthier objects of affection, I contrived to find a pleasure in loving and cherishing a faded, graven image, shabby as a miniature scarecrow. It puzzles me now t...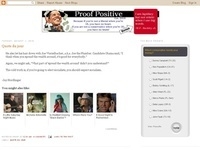 From the cradle to the grave, fighting, rightly understood, is the business, the real, highest, honestest business, of every son of man. Every one who is worth his salt has his enemies, who must be beaten, be they evil thoughts and habits in himself...