Blog Posts - Thomas Jäger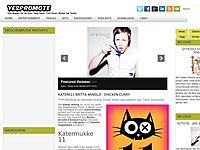 Machen wir Platz für eine neue Rubrik, einmal pro Woche wird euch jetzt das Featured Label vorgestellt, angefangen bei Rennbahn Records, die haben nämlich passender Weise das Rennen um das erste Featured Label gemacht. Rennbahn Records ...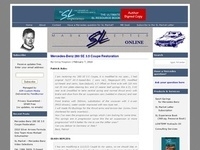 EXCERPT FROM THE UPCOMING SL MARKET LETTER: M-B's creation of a genuinely viable "club racer" is a return to the years when the SL we saw Paul O'Shea race on Sunday could be ordered at a local dealership on Monday. Granted the...