Blog Posts - Thomas Land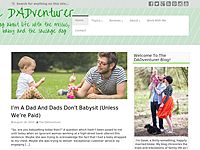 I'm going to mention the 'C word'. No, not that one, I'll save that for a different post. I'm obviously talking about Christmas. As we approach the end of November, we're a little over a month away from the day tha...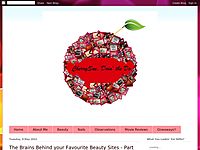 We were invited to Drayton Manor Theme Park home of Thomas Land for Drayton's Magical Christmas and boy was it magical! Thomas Land is located in Staffordshire a stone's throw from Birmingham. We have been a few times over the years, read all abo...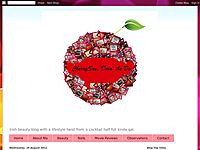 Thomas Land is a Thomas the Tank Engine theme park based in Drayton Manor in Birmingham and if you have little ones the ideal short break from Dublin. Getting there is really easy & you have a choice of Aer Lingus or Ryanair flights direct f...