Blog Posts - Thomas Middleton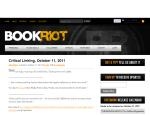 Everybody knows that Shakespeare sits at the pinnacle of the authorial pyramid, his work deservedly considered as the finest example of the wonders of the written word. Other writers have avid fans–Dickensians and Janeites, for example–bu...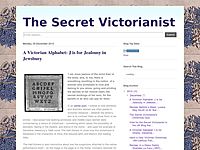 With Halloween just around the corner, I thought I'd use 'W' in my Victorian Alphabet to look at a subject not often associated with the nineteenth-century – witchcraft.Those interested in witchcraft and the supernatural most often turn to Ea...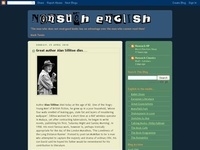 English dramatist Thomas Middleton was born in 1580. Considered amongst th greatest of Jacobean playwrights, alongside contemporaries Ben Jonson and John Fletcher, Middleton began his literary career by writing topical pamphlets, such as 'Penniless P...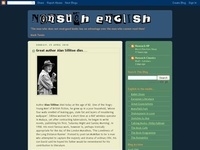 Philip Henslowe, Elizabethan theatre entrepreneur, died in 1616 at the age of 66, only three months before the greatest theatrical name of the era, William Shakespeare. A shrewd businessman from the start, Henslowe quickly developed interests in area...