Blog Posts - Thoughts And Comments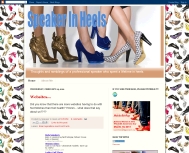 A admit that I am not as good a juggler as I hoped I could be. I wanted to be able to juggle the business blog If The Shoe Doesn't Fit Blog and the auction site for shoe lovers If The Shoe Doesn't Fit along with my other personal bl...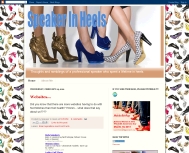 Can anyone have too many shoes? Never! Therefore it stands to reason, that one cannot have too many shoe blogs! Which is why I am thrilled to say that I have finally started a blog for my website IfTheShoeDoesntFit.com/blog! Of course I'll post on th...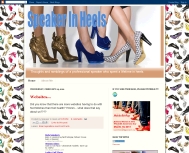 For the last week I was on the road for business. This meant both time in a lot of meetings and hotels, as well as a lot of time in airports. I'll save my thoughts about meeting shoes for another post... What is it about flying that makes people fe...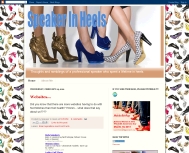 Shoes. While they're undoubtedly a necessity, they're also the subject of many a splurge, the talk of countless conversations among girlfriends, sometimes the reason given for an outstanding athletic performance. They're made to protect feet bu...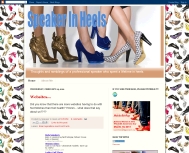 Came across these shots of cactus shoes. These could really cause painful toes if you weren't careful! Cactus Shoes- Trend Hunter...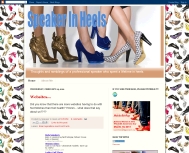 So how obsessed am I if i match my slippers to my PJs? It's not like I have to have designer slippers, but I do have several pair, in different colors, styles, materials, etc. And I find that I wear them all and change which ones I wear based o...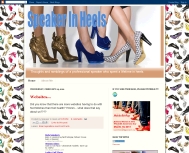 Why didn't I choose to have cold feet? Last night I went out dancing. I was all dressed up in a fabulous frock, my hair freshly cut, and my make-up done, and while traveling to my destination, on my feet I wore...UGGS! I didn't want...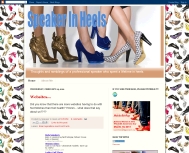 I was recently interviewed and asked what trends excite me, and my first response was "Individualism — I love that individual style is accepted. Even though there are style mavens and trends, etc., it's accepted to be unique and differe...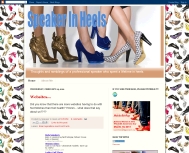 Hi All -- Well, it's finally done! Despite hours, days, weeks and even months of procrastination, I've started my blog! So here I am petrified of a blank space on a screen. It's funny because I've spent years standing and speaking to groups fr...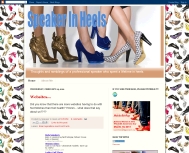 Between Carrie Bradshaw and fairy tales, shoes have become an enormous part of pop culture. More than that though, they've become a part of musical culture as well. A love of shoes has crept into a lot of our favorite songs. &nb...