Blog Posts - Three Angels Children's Relief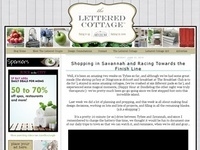 "God's not done with me yet. He's got plans to use this broken voice, and this broken vessel to talk about His goodness." -Peter DeSoto Okay! By the time this post is published, Kevin and I will be on our way to Atlanta, where...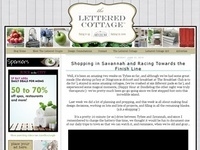 "You make beautiful things, You make beautiful things out of us. All around, hope is springing up from this old ground. Out of chaos, life is being found in You." -'Beautiful Things' by Gungor Wow! This month FLOWN! We fly out lat...