Blog Posts - Thrifting Series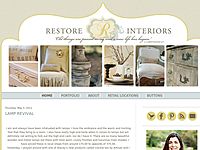 Long hours have been spent this week getting ready for a garage sale at my house. It's time to let stuff go. I am notorious for keeping stuff in the name of "I might need it one day." My basement clutter has got to go…like now...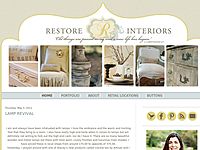 I had plans to turn my dining room into a home school room but since we are in more of a hurry to sell our house, staging my dining room seemed like a better idea.  I thought I would just use my collections to make it look pretty. I used all of the...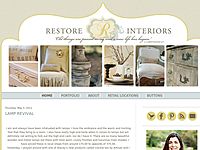 Today was fun! I have not been to an estate sale in a long time. I think I'm in farmhouse mode because everything I went for today had that feel and I don't want to get rid of anything I bought! I came away with a crusty old vintage scale...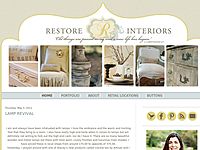 Y'all know I love a good thrift store score. I found a box thingy… I know thingy isn't a real word, I just really don't know what kind of box it is. I do know it has a really cool patina, and 4 awesome little dividers. I got it fo...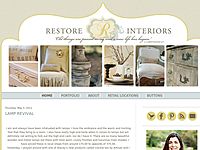 Somehow, I found myself diving into a thrifting series. I started with how to shop a thrift store. It just sort of happened as a response to questions from a few readers as well as the fact that my Crackle Tex video has been put on hold for a little...