Blog Posts - Thriftstore Quilling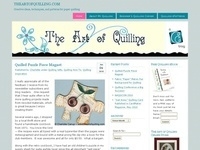 Looking for quilling inspiration?  Why not upcycle old gift enclosure cards into new cards for friends and family? Last fall I spent a lovely day with my friend stopping at yard sales and thrift stores.  At one very unique shop in downtown Villa Ri...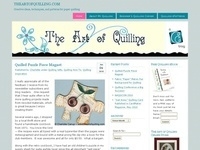 I enjoy making and giving quilled cards to friends and family, but sometimes I simply run out of time to make a card from scratch.  I end up giving a store-bought card, but feel a twinge of guilt because it seems so impersonal.  Sound familiar?  ...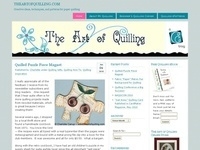 I really appreciate all of the feedback I receive from my newsletter subscribers and blog readers.   One request that I hear quite often is for more quilling projects made from recycled materials, which is great because I enjoy creating them!   Se...