Blog Posts - Thrilling Fan Encounters (not Mine)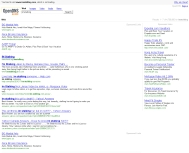 I feel like, in this picture, we're getting a glimpse of what Jake is going to look like when he's old. (And when he is old, he will look no less thrilled to be in the company of fans than when he was young.)...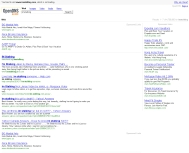 If you would like to read an article about people who find houses for people to stay in when people are filming movies then click HERE. (It's relevant because Jake gets a mention toward the end!)If you would like to read a condensed version of...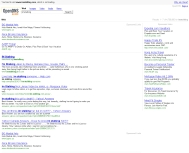 Jake Gyllenhaal, giddy after earning his very first ISJ merit badge yesterday, was recently seen smiling the smile of someone who took the time to yet again stuff a towel in his shorts before showing himself in public:I'm not even going to mention th...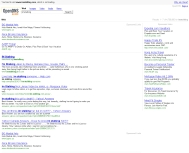 There's been no sign of Jake for the past few days. No doubt he's in hiding, ashamed because of the rather ordinary way he chose to climb into his car over the weekend.Or perhaps he's hiding because of the atrocious behavior he witnessed last w...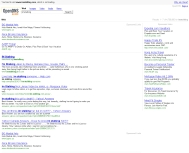 I am off in a few minutes for a photoshoot and a very exclusive private screening of Prince of Persia (alright, only one of these two things is true...any guesses?), and I will be back tomorrow with much movie discussion!In the meantime, here is the...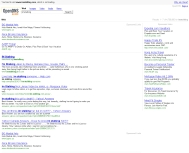 I just got an e-mail from PopSugar and they were all like, "We're really, really sorry that we had to ruin your life by not making you the winner of our awesome contest to meet Jake Gyllenhaal, but in consolation here is a video of the girl who won,...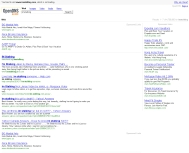 Here is Part 2 of Amanda's grand adventure of meeting this actor guy named Jake. Personally, I've never heard of him, but she seems really excited. So, you know, that's really cool for her. And even though I have no idea who the guy...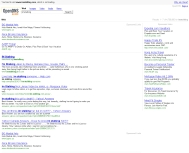 Hey, remember the days when I used to fly all over the world for 18 months at a time, trying to meet Jake as he kept running away from me?! And then I finally cornered him so he couldn't escape and it wound up being kind of lame??Well, I suck i...