Blog Posts - Through My Lens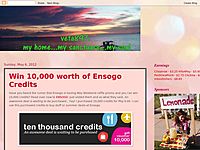 Keep all special thoughts and memories for lifetimes to come. Share these keepsakes with others to inspire hope and build from the past, which can bridge to the future.---Mattie Stepanek Linked Through My Lens www.feedburner.com/veta897...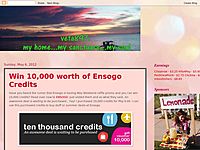 Before crossing the bridgeJesus said, 'Greater things of these you shall do...' Become a peace builder, a bridge builder, not a destroyer, and the way you do that is through friendships and relationships, and through authentic character.---R...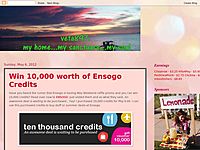 The Manuel Quezon Memorial Shrine is the tallest structure in Quezon City standing at 66 meters. It was built as a tribute to one of the Philippines' greatest statesmen, Manuel Quezon. The shrine is composed of three artistically conjoined to...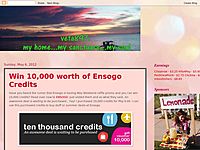 A horse is the projection of peoples' dreams about themselves - strong, powerful, beautiful - and it has the capability of giving us escape from our mundane existence.---Pam Brown Linked Through My Lenswww.feedburner.com/veta897...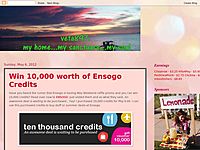 One sunny afternoon in Makzterz Beach... kids just wanna have fun... making sand castle bridge over troubled water? :-) BTW, it is low tide i dunno what it is but it is cute coconut shell am looking for my footprints :-)&nbs...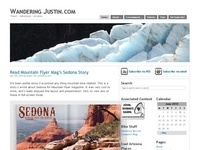 There's a lot more to travel in California than theme parks, beaches and movie stars. If you seek the ultimate California adventure, Josh from CaliforniaThroughMyLens.com is a blogger you need to... Put some adventure in your day - read the rest a...