Blog Posts - Thunder Road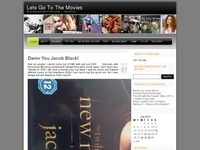 Date: Friday 3rd June 2016 Venue: Ricoh Arena (Coventry) Set List It has been almost four years since I last had the pleasure of catching The Boss on stage with the legendary E Street Band. Which therefore means it has been almost four years of te...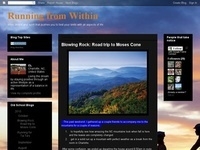 The build up to the Philly Marathon was starting to take shape about 6-7 weeks out, I have reached the magic fitness line of 60 miles in a week and I was progressing. As a lead up to the week of our "Training Camp" at Smith Mountain...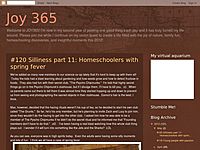 The only photo I have of Max on a coaster.  LOL I've mentioned before that Max has an absolutely irrational (or maybe it's rational, if you really think about it) fear of heights.  I had long since given up on him ever riding a roller coaster or...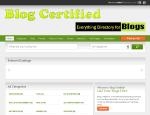 <!– –> <!– –> It's been a prolonged dual years given Bruce Springsteen wrapped adult his final tour, so when he announced a two-night mount during Pittsburgh's Soldiers and Sailors Memorial Hall wit...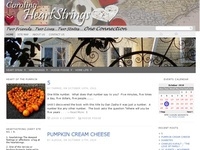 When the kids, my sweetie and I headed up to Carowinds for a quick getaway I didn't realize that it sits exactly on the border of North and South Carolina!  How perfect is that for a Carolina HeartStrings post?  Even the ride Thunder Road, one o...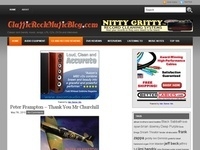 Bruce Springsteen & The E Street Band's Hammersmith Odeon London '75 is simply one of the greatest (if not greatest) live albums ever. The energy is unbelievable, the pacing perfect. What I like most is that this album is far from a g...