Blog Posts - Tiger Bengal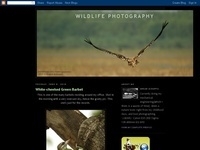 A big hello to my readers, its been long, really long since I posted here. This post is all about a three day stay followed by a one day round in Bandipur and Kabini respectively. I had the privilege of accompanying and guiding Alex who was visiting...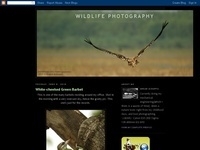 Heya!!Earlier this month I wisited my favourite place, Bandipur yet again. This time we were really lucky spotting this guy, who looked solidly built for his age(young).This guy actually was as surprised to see us as we were to see him. At...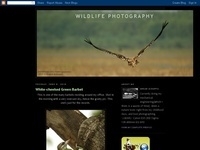 The legendary Gowri...While people were busy deciding which party to head to on New Years eve, the six of us bums hadn't even decided on a place. Siting at Hotel Airlines we were busy chalking out various plans, and then it was decided, Kabini it was...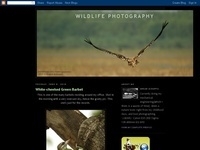 Another TIGER image from my Jan trip to Bandipur. :)Please click on the image to view it larger.All Images are Copyrighted Angad Achappa and may not be used in any form,website or print media without written permission of the Photographer. For an...