Blog Posts - Timber Extraction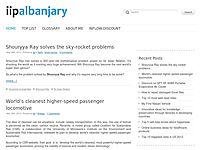 A recent publication of rainforest research institution has revealing interesting facts about timber production and industry in Cameroon. I note that in some developing countries endowed by rich natural resources, extraction industry such timber prod...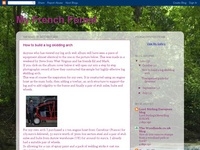 Anyone who has viewed my log arch web album will have seen a piece of equipment almost identical to the one in the picture below. This was made in a weekend by Steve from West Virginia and his friends Ed and Mark.If you click on the album cover below...