Blog Posts - Tinglayan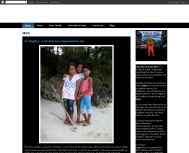 STORY: Most travelers stop by in the town of Buscalan to meet Fang-Od. But very little has been written about Victor Baculi. He is the first guide in Tinglayan, and arguably the most memorable of... Backpacking trips around The Philippines, Asia and...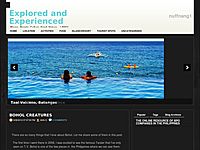 photo taken from Google.Kalinga is a province way up North of the Philippines. It is part of the Cordillera Administrative Region. It's capital is Tabuk.When you say to Manilenyos (well, that's what I've proven so far) Kalinga, they will say Apayao.I...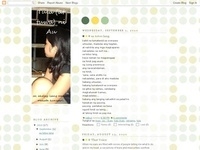 Tinglayan, Kalinga | March 2013 The fascination started with an fb message: You want to go with us to Kalinga and see the last (traditional) tattoo artist? Maybe get one?* Even before curiosity sets in, I said yes. That's one thing about me: I rare...