Blog Posts - Tips For Taking Train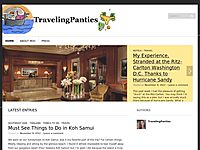 Spring and summer are just around the corner! We may be in our last throes of wintery weather but soon enough it'll be summer vacation! And there is nothing this girl loves more than summering vacation. I've received several emails after...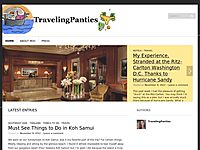 This spring I received a call from Rail Europe's PR Team asking me if I wanted to go on a trip to Europe to try out everything they have to offer and share my experience with you guys, my lovely followers. I was told that I could pick any destinat...