Blog Posts - Tips For Teachers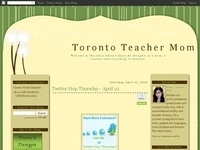 Happy August to my fellow teachers! To get you excited for Back to School, I provide you with your yearly TSA - Teacher Service Announcement. That's right! Staples Teacher Appreciation Days are back! You can save up to 15% on most in-store purchases...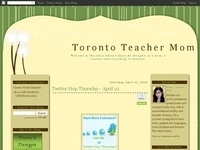 Last fall, the Toronto Catholic District School Board jumped on board the GAFE train and launched their Google domain for elementary schools. In anticipation of this exciting change, I decided to do some online training and obtain a Google Educator c...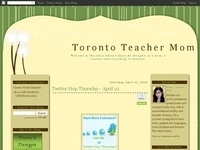 Over the next few weeks, I will be participating in a HyperDocs Bootcamp online course delivered by the EdTechTeam and learning all about a transformative digital tool that will take student learning to a whole new level. The HyperDoc Handbook: Digit...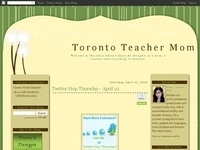 For the longest time, I have been thinking about how I can share useful websites with my students and their parents to help them practice their French at home. This is guaranteed to be on every parent's mind when they come in for curriculum night and...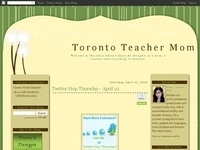 Sometimes I think I make a better student than a teacher. And I am pretty much convinced that, if I were a student in this day in age, I would be thriving and having the time of my life. It's the geek in me that finds herself drawn to all things tech...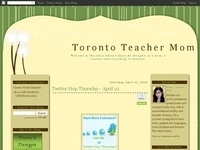 This week concludes the final learning experience in the Integration of Information and Computer Technology additional qualification course I have been working on for the past few months. As part of our final assignments, course participants are aske...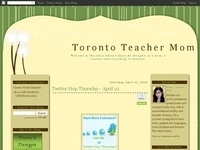 Now that the Toronto Catholic District School Board has introduced GAFE to elementary schools, I have finally taken the leap and started using Google Apps For Education in some of my French classes. Right now, I am focusing on Google Classroom and ge...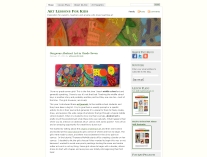 Well ReBalance is finally here and I am beaming right now! This project has been in the works for quite sometime and I couldn't wait to tell you about it.  If you have noticed, I've been posting quite a bit lately about #teacherwellne...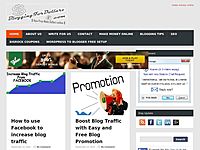 Emily Bell, editor-in-chief of Guardian unlimited, published an editorial in the Guardian where she claimed, "Blogging is a Business, just not as we know it" – and it's completely true! Skeptics can reel off hundreds of reasons why blogging w...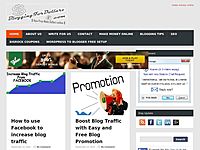 Are you frightened by the term SEO? It seems too technical for you righ? After all you are just interested in running a successful business. But you have been told that you can't have a successful one if you fail at SEO, so you make up your mind t...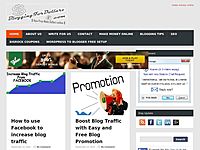 Creating a blog is super easy, anyone these days with a half brain can install WordPress or get a free blog from blogger owned by Google; and before you could say Jack, you have a blog running on the internet in minutes. But…….there is wide gap b...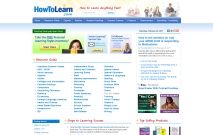 Pinterest is a great resource to find fun classroom ideas for teachers and find fun classroom supplies. Both make fun interactive and creative ways to [...]...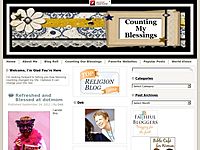 Pinterest is a a repository of all kinds of ideas; making it easy to bookmark your favorite recipes, articles, design, fashion . . . oh my, the list is endless. If you'd like to follow me click here. Our oldest child worried about everything be...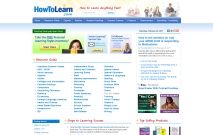 Resourceful Tips for Teachers: Going to the Cloud As a grade 11–12 business teacher, I used to photocopy important notes and worksheets to distribute to [...]...