Blog Posts - Tiruvannamalai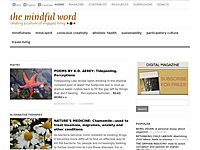 If you had your passport taken away and could only travel within the borders of your home nation for the rest of your life, which […] Continue reading at The Mindful Word journal of engaged living [http://www.themindfulword.org]...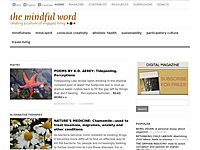 For a city of only 150,000, Tiruvannamalai sure has a lot of people. It's not the citizens mind you, but the visitors that make this[...] READ MORE>> The post OM ARUNACHALA: Tiruvannamalai—a pilgrimage place for millions in India appeared fi...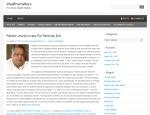 Karthigai Deepam is one of the oldest festivals celebrated by Dravidians. The festival finds reference in Sangam literature like Ahananuru and the poems of Auvaiyar. Karthigai Deepam is celebrated on the full moon day (pournami) of the month...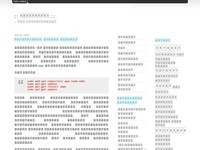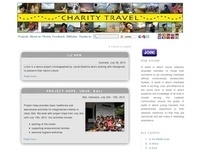 Eph'Phatha Orphan HomeMarch 10-17A wonderful orphans home in Tamil Nadu, India, run by the most hospitable people you can imagine. Charity Travel works with Eph'Phatha about a week to help starting income generation projects. NameEph'phatha Orpha...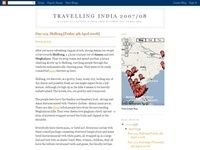 We set the alarm, wake up at 6.30am and watch a bit of the Oscars "Red Carpet" live broadcast on TV. Then we walk down to the Shore Temple. We are the only two people there, and its misty, early morning isolation, silhouetted against the sun,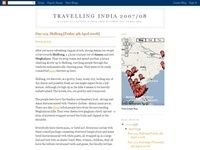 At breakfast in the hotel in Tiruvannamalai a sceeching old Indian woman is loudly telling the waiter exactly which order he should bring cornflakes and fruit juice in. We have uttapams and coffee then get the bus to Chennai, a 3.5 hour drive away.C...