Blog Posts - Todays Quote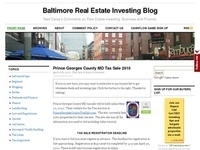 If you're lazy and unreliable, it doesn't matter what you're good at. - Charlie Munger, Being really good at something is not near as important as accomplishing something. The real estate business is not something you can do success...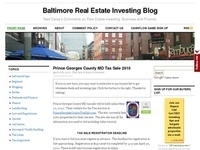 "The sense of unhappiness is so much easier to convey than that of happiness." Graham Greene Isn't the ultimate reason we invest in real estate, earn money, and strive for goals,  is to be happy?  One of the surest ways to be happy is...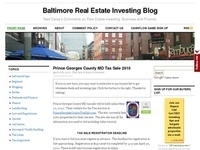 "I would like to make a toast to lying, stealing, cheating and drinking. If you're going to lie, lie for a friend. If you're going to steal, steal a heart. If your going to cheat, cheat death. And if you're going to drink, drink w...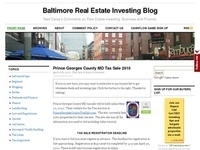 Good results without good planning, come from good luck not good management David Jaquith...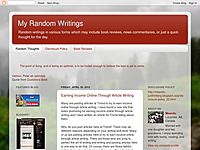 I read this quote today and just had to share it. For such a simple statement it says a lot. We do tend to put self imposed limits on ourselves especially when we tell ourselves that we can not do something without even trying to do it...