Blog Posts - Toddler Drink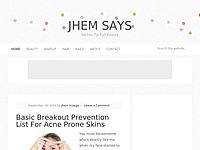 By Jhem Arzaga It feels like it was just yesterday when my baby Cody was just a newborn. I remember I often daydream of him being able to roll, to crawl, to sit, to eat solids, to stand up and walk. He can do all that now, whoa, every milestone has...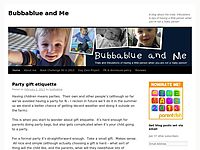 I'm a tad worried amazed about N at the moment. He's always liked a drink…water that is, not beer (although the OH is always trying to trick him into drinking the dregs and froth of his Guinness – bleurgh, N obviously … Continue readin...