Blog Posts - Toddler Sleep
Something exciting happened recently in our house.  Baby moved into her 'big girl's' bed!  Before I mourn the passing of … Read More → The post Kiddicare Toddler Bed Review appeared first on You Baby Me Mummy.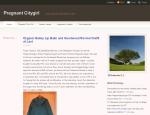 We've all been there. Sleep deprivation; crying in the night, wanting to 'sleep in Mummy and Daddy's bed', throwing things, climbing out of the cot or worse, throwing themselves out. Here I am at last, typing away on my new an...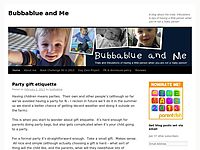 Any of my readers from overseas probably wonder what all the fuss is about come Autumn and Spring when blogs and twitter feeds are full of parents muttering about the changing clocks in the UK.  Yes, if you missed it, … Continue reading →...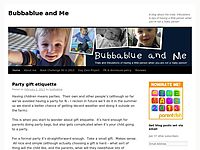 N's first night in his proper bed (ie his cot bed without sides) was a big success. He only got out once, and that was because he heard his dad come in at just before 8.  Of course that meant … Continue reading →The post No cot sides...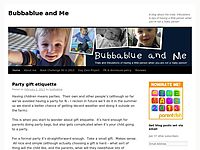 It's been a long time coming, but at 31 months old, N has finally had his cot bed sides removed. He's been able to climb out for a few weeks (2 months?) now, and has been quite safe about it, … Continue reading →The post Cot bed sides...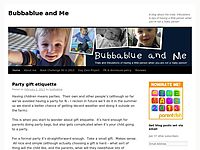 If you follow Bubbablue and me on Facebook or Twitter (if not, why not?), you'll have heard my angst over N's change in sleeping and his tendency this week to have been doing a lot of bedtime shouting. For seemingly … Continue reading ͛...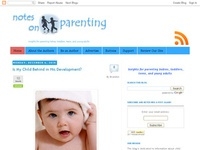 I am noticing a trend with some of the parents that I am seeing in my office. A lot of them report that the day starts well with their children, but by the end of the day there is frequent arguing, pushing against limits, and they (the parents) are e...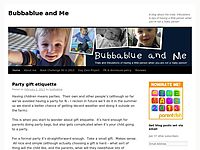 I've said it before and will say it again, N loves his sleep.  And like most children, however hyper and lively they are in the daytime, they're like a 'snoring beauty' when asleep, looking like butter wouldn't melt. There's a … Co...
(Written by Stacey M.) For some parents, sharing the family bed is a valued night-time ritual that offers security and comfort, but for most it's a ritual that must come to an end eventually. Once it's time to graduate your young one to his/her o...
My hubby and I have always wanted a big family, and then we realized that our genes don't produce children that believe in sleeping. It's been a rough 3 years with limited sleep and trying just about everything, including the dreaded R...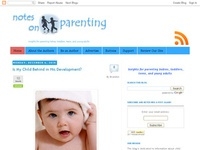 "Enjoy getting some sleep while you still can" is a common phrase new mother's to be hear. One might wonder how a mother can be so sleep deprived in a child's first few months of life. After all, infants sleep more hours a day in the...