Blog Posts - Tohoku-chiho Taiheiyo-oki Earthquake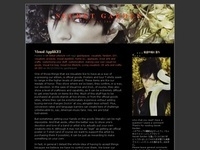 Has it already been one year?  黙祷 Mokutou  One year later, we haven't forgotten. A single day does not go by that all those affected by the Tohoku Quake in 2011 aren't in my heart. For all of you who might have lost sight, for whom...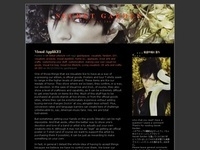 "If you find yourself feel lonely, and you're crying in your heart, remember you are not alone …" On March 11th when the 9.0 magnitude quake hit the Tohoku region of Japan, girugamesh was in Germany where they had a scheduled...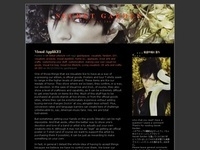 It's been just over a month since the magnitude 9.0 "Tohoku-Chiho Taiheiyo-Oki" earthquake and tsunami disaster hit the Tohoku area of Japan. Although the original reports were hopeful, with the death-toll simply ranging in the 100&...