Blog Posts - Tom King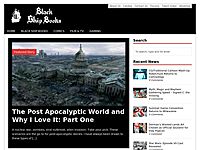 I find myself bashing the major-two comic book publishers, Marvel and DC, more than I praise them. That said, I'd like to open this article with a heartfelt thank you to DC Comics. It's still too early to tell 100%, but all indicators su...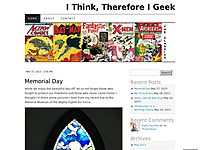 In which, Andrew celebrates his bachelor party in true geeky fashion at Phoenix Comicon 2016 with the Dude.  They discuss the growth of the convention in the past few years, unusual panels, awesome guests that they bumped into (including an …...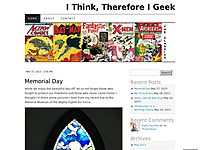 In which, Tracy and Andrew talk about the WHOLE year in geekdom.  Yes.  The whole year.  Also, we are joined by Kurt Klein, one of our new staff members.  Tracy reveals her favorite numbers, and Andrew (for the first time!) … Continue readi...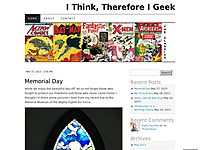 In which, the author of A Once Crowded Sky, and current writer on one of DC Comics' best received current books, Tom King, shares insights on his creative genius and writing process with Andrew and Tracy.  We discuss comic book tropes, the &...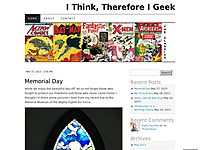 As a fairly prolific reader, I often get asked for recommendations from people looking to expand their reading list of doom.  Over the summer and into the first few weeks of fall, I've been catching up on a lot of … Continue reading U...