Blog Posts - Tone It Up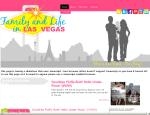 (If you are just here for the simple green smoothie – skip to the bottom!) I hope everyone had a nice Easter with their family, and if you didn't celebrate it you were able to get out... [[ This is a content summary only. Visit my web...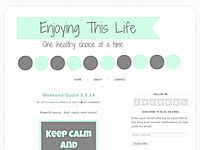 Happy Monday! It's cold again in NYC but we had a wonderful warm weekend. Too bad it was just a tease. I am counting the days until Spring – 23 days to go! Last Week I did not post a...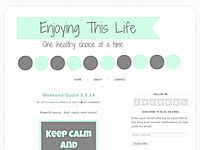 Happy Friday Loves! "These are a few of my favorite things…" I feel so Julie Andrews typing that. Anyway here we go… ~~~ Erin Condren Life Planner I've been away from my blog this week because I have been getting...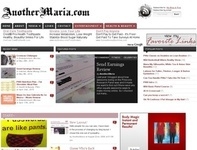 I am always looking to try different workout routines and I just discovered Tone It Up! Tone It Up is run by certified trainers and nutritionists Karena and Katrina. They have been releasing their Bikini Series workouts (just in time for summer) whic...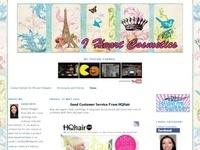 You will need 1 packet of lean turkey mince (around 500g) 4 spring onions - snip them up with kitchen scissors to save time 1/2 tsp herbs (I use chilli flakes) 1 clove of garlic, minced (or finely chopped) 1 egg white Splash of olive oil if needed...