Blog Posts - Tool Hacking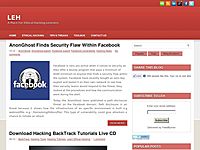 Null Security Team writing a python script for Automated HTTP Enumeration. currently only in the initial beta stage, but includes basic checking of files including the Apache server-status as well as well IIS WebDAV and Microsoft FrontPage Exten...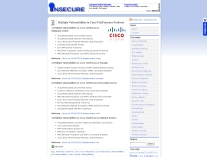 ARPwner is a tool to do ARP poisoning and DNS poisoning attacks, with a simple GUI and a plugin system to do filtering of the information gathered, also has a implementation of sslstrip and is coded 100% in python and on Github, so you can modify acc...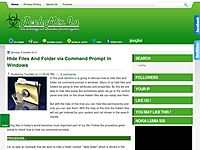 In this post techmix.in is going to tell a hacking tool which is used for hacking the websites. The name of this tool is The Mole V0.3. This tool works automatically . SQL injection is the way of hacking websites. It is the first method applied to ha...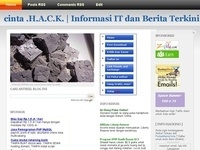 Haloo sobat? apa kabar nih? hehe semoga selalu di beri kesehatan yang luar biasa menjelang bulan ramadhan yang penuh berkah ya :))dari judulnya mungkin ini ketinggalan banget yaa teman? hehehesebenarnya ini trik udah usang sekali bahkan mungkin teman...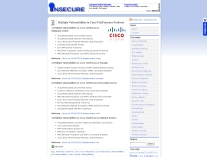 theHarvester is a tool for gathering e-mail accounts, user names and hostnames/subdomains from different public sources like search engines and PGP key servers. This tools is intended to help Penetration testers in the early stages of the project It&...