Blog Posts - Top 10 Best And Worst Communicators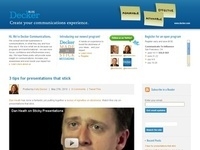 What a year. The Olympics. A Presidential Election. So much noise this year – a colossal communications cacophony. What, then, stood out? The moments. With such a divisive political, economic and social landscape this year, we found that people...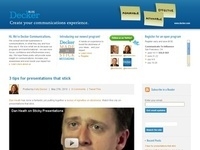 As we ramp up next week's reveal of our annual Top 10 of 2016, it's always an interesting effort to trim and tuck to make the list as robust and complete as possible. We consider memorable moments, and we also think back about the people who have...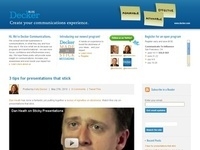 From the power of care and rapport to the sexy baby voice, what can we learn from the new breed leadership sweeping through business, pop culture, politics and sports? Each of the people on the 20th annual list of Top Ten Best and Worst Communicators...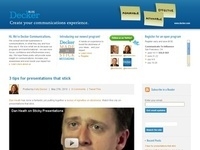 There is no such thing as private speaking, and Decker Communications' 19th Annual Top Ten Best and Worst Communicators list proves it. These famous examples from business, politics, sports and pop culture have left indelible impressions this year...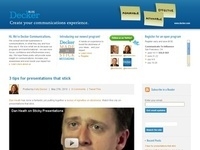 Announcing the 18th Annual Top Ten Best (and Worst) Communicators of the Year! The list is diverse, including business and global leaders, athletes, politicians and celebrities, with specific examples and tangible takeaways. See how these lessons tra...