Blog Posts - Top Stock Picks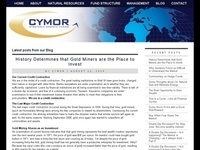 May 10, 2014 Where is General Electric On Dec 16, 2013, we advised accumulating GE at $27.22.  We felt it was a very strong company with low risk. We still feel that way. GE is a multifaceted  company that is as Blue Chip as a company can get. It p...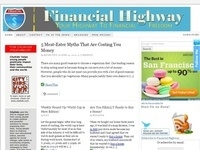 Every weekend I'll be posting the top picks from BNN's market call guests. If you are not familiar with Market call here is a quick overview: Market call and Market call tonight is on Business News Network (BNN) every week day, it features portfo...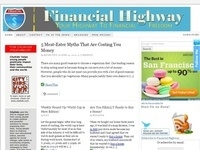 Every weekend I'll be posting the top picks from BNN's market call guests. If you are not familiar with Market call here is a quick overview: Market call and Market call tonight is on Business News Network (BNN) every week day, it feat