Blog Posts - Topblogs.com.ph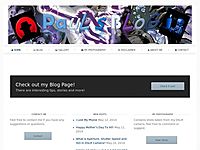 Few days ago my topblogs.com.ph badge did not appear when I access my site and when I tried to access topblogs.com.ph I got surprised because the domain is available for registration. I tried to find out what happened to topblogs.com.ph... The post W...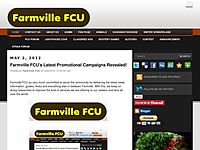 Based on the recent ranking released by the Top Blogs.com.ph, Farmville FCU has landed in the 26th spots in the News and Journalism Category covering the news, entertainment and philippine politics as the the most popular blog in the Philippines this...

  I was checking the Philippine blog registry Topblogs.com.ph this morning and I was surprised to see the familiar dotPH interface.  I thought I just made a mistake in typing in the domain name so I tried again.  I got the same interface with...