Blog Posts - Toronto Arts And Culture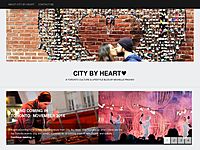 A Valentine's Day Gift Guide, Toronto style.  Many people write-off Valentine's Day as a hallmark holiday – not me. I welcome any excuse to celebrate – especially if it means celebrating love. Why not also take… Cont...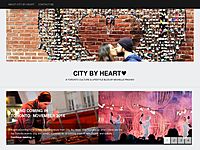 For nearly three months now, renowned British artist, Clare Twomey has been building her installation "Piece by Piece," one beautiful figurine at a time, growing a stunning colony of over 2,000  – and now… Continue reading &...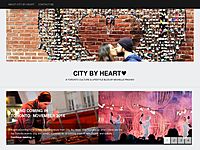 At the beginning of our trip, I was not accustomed to carrying 30 pounds on my back. My feet were not yet calloused, and though I would later become an astute traveller, my… Continue reading →...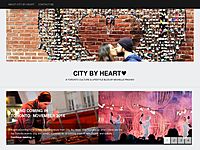 Torontonians may have been noticing a new decal in the window's of bars around the city's downtown core in recent months. The stickers, emblazoned with the BBN moniker, identify establishments going above and… Continue reading →...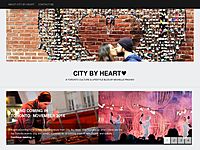 City By Heart sat down with the "grrrls" of Hervana to talk music, food, Toronto life and their upcoming Annual December Blowout Bash coming up Dec. 13th at Hard Luck. Hervana's creation story… Continue reading →...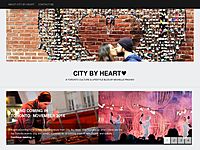 #UpAndComingTO is a new regular feature from City By Heart. I've rounded up what I think are the top Toronto events (big and small), currently on or coming soon in arts, music and culture.… Continue reading →...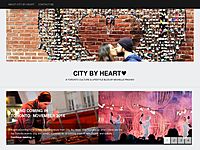 Once the trendiest, best "new" restaurants in Toronto, these hotspots stood the test of time and are worth a second (or third) revisit. The restaurant business is tough. Yet unlike their "hot today,… Continue reading →...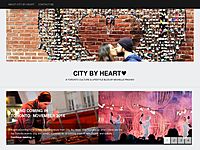 Ever since Gastropost posted a regram of my thanksgiving Pot Roast on instagram, everyone has been asking for the recipe. The post gained 330+ likes and has since been featured in the National Post.… Continue reading →...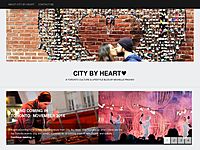 For four days this weekend, Art Toronto will take over the Metro Toronto Convention Centre, showcasing over 100 select galleries, complemented by special projects, exhibits and large-scale installations by top Canadian contemporary artists like BGL...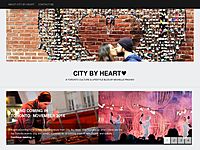 Follow my blog with Bloglovin Presented by Fashion Takes Action (FTA), the World Ethical Apparel Roundtable (WEAR) is slated to take place this November 3rd and 4th at Evergreen Brickworks in Toronto. This… Continue reading →...