Blog Posts - Total Body Cardio Fix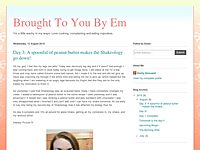 I was doing so well and today I messed up on my food! Dave left this morning to go on a finishing trip and won't be back until Friday and I won't be able to call him as there is no cell phone service where they are. I kinda got a little emotional and...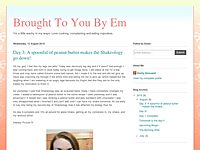 So today is the end of my 1st day of 21 day fix and I have to say I missed this. You feel so good at the end of the day after working out. My muscles are killing me. Total Body Cardio Fix was the work out today and as you can imagine it works your en...