Blog Posts - Tourist Tax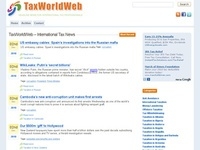 Another political party has called for a tourist tax to help fund conservation. United Future want a $25 fee placed on tourist visas with all revenue going towards maintaining and upgrading the conservation estate.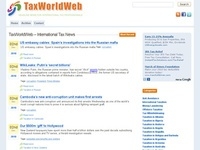 New partnerships struck up by Immigration New Zealand will make it easier for high-end tourists from China to obtain visas.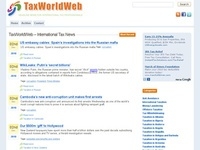 Tourist taxes are expected to generate €188.6m for Dutch local authorities this year, a rise of 8.6% on 2015, according to figures from the national statistics office CBS.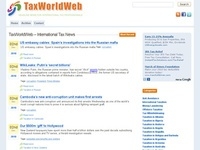 Brazil is planning to tax homeowners who rent out properties or rooms on the online home-rental marketplace Airbnb ahead of the 2016 Olympic Games in Rio de Janeiro, a tourism official said on Monday.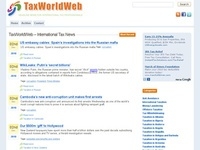 Desperate to boost tourism after the MERS outbreak, South Korea will give visitors a tax break on cosmetic surgery from April.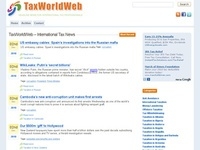 The accommodation industry will respond with a resounding 'no' to the idea of a tourist tax floated by Local Government New Zealand, says the Motel Association of New Zealand (MANZ).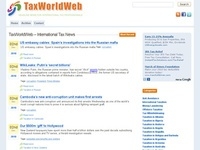 Chinese visitors and working holiday-makers are among hundreds of thousands of inbound tourists facing tax slugs under a series of revenue-raising budget measures announced by Joe Hockey, which could see the government pocket more than $600 million o...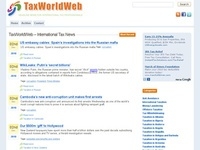 A new paper from the Tax Foundation (TF) has recommended that funding for US airport improvements should be rebased on the passenger facility charge (PFC) as the most market-based solution, thereby reducing the present reliance on federal taxes. R...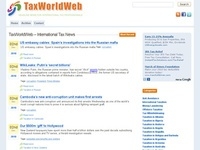 Investment Fiji has rejected a proposal to implement a service fee to supplement the income of tourism industry workers.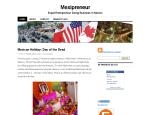 If you are traveling to Mexico for business or pleasure, this is something you ought to know about…there are a number of establishments all over Mexico that participate in the Tax Back program. In order to get your taxes back, … Continue...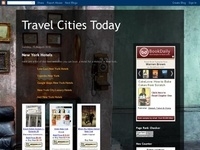 Cambridge is so worried about the influx of tourists that it is considering 'banning' them from parts of the city centre Read more: http://www.dailymail.co.uk/travel/article-2056059/Cambridge-tourist-tax-suggestion-forward-protect-historic-city-overc...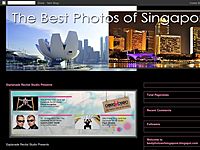 Not all Singapore tourists know this. Not even my mom who is living in Singapore for 20 years now, knew about it. Well, I wasn't able to get my own tax refund and I don't want that to happen to you. It was my friend who works in sg told me about...