Blog Posts - Tourist To Townie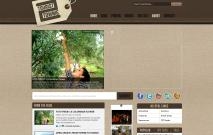 Each and every Travel Deeper adventure has been a direct result of the previous one. I moved to Colombia after rooming with two great Colombians in Argentina. I volunteered in Ecuador, Bolivia and Guatemala after living a very sinful lifestyle in Col...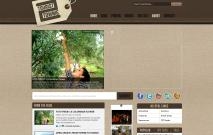 After a peaceful arrival into the Pantanal the night before, my first day in the Brazilian wetlands was exactly that, wet. It poured for the better part of the morning and our planned jeep safari and eco-hike turned into a drunken refugee camp. We ci...