Blog Posts - Tours To Armenia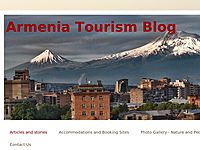 Armenia is an ancient land one of the world's oldest civilizations and since ancient days Armenia was famous for th wine making.Talking about the history of wine-making it should be said that Forefather Noah was the first winemaker according to the B...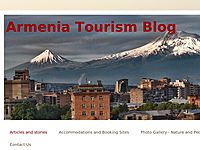 1. According to legend the Armenians are the descendents of Haik, a powefull person who didn't want to live in Babelon under the brutal rule of the King Bel. He took his sons, grandsons, all his big family and moved from Mesopotamia to the north, t...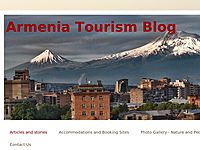 The Bolshevik Government in Russia aligned with Germany (1918) and later with Turkey (1920). As a result of this betrayal Turkey started a new war against the young Republic of Armenia. At the same time Bolsheviks attacked Armenia from the east. &nbs...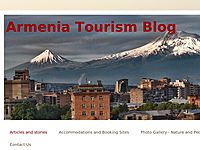 Spring denotes a new beginning of something special. New emotions, feelings, new experiences, impressions, new opportunities: all at once. Every day is a new chance to find out something unique that you had never seen or felt before. It's...