Blog Posts - Town Centre Planning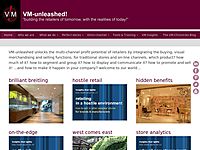 Who's the real competitor? Who's the real enemy? The massive changes that have swept across this land and others, the decimation of high streets,  town centres and the taking away of the retail heart of communities, though tragic and physically...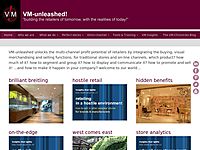 The simple truth of a successful and thriving retail destination is that you need the right assortment of shops and you need each one to be as good as it possibly can be.   It doesn't take the proverbial brain surgeon but it does take a meeti...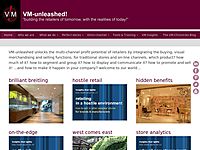 Urban regeneration can sometimes be unemotional terminology for some of the most exciting enterprises across retail and leisure. Never more the case in the variety of schemes bringing vigour, life and energy to the revitalised heart of the Andalucian...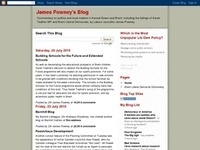 Yesterday I noticed that the triangular site at the junction between Craven Park and Church Road has a mechanical digger parked in it. I hope that indicates that something is finally happening there. It has been derelict for as long as I...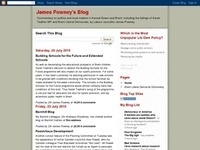 I notice that the first red bags are now out as part of the anti-dumping scheme I blogged on earlier. However, the most notable piece of news is that earth moving equipment is now on the old service station site. This has a long and contr...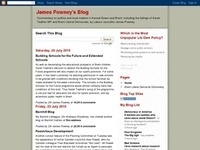 A number of issues have come up in the ward recently. Firstly we are about to start building work on Harlesden Town Centre at last. After all the debates and so on, I am relieved to finally get things underway.TransportThis ties in with the lon...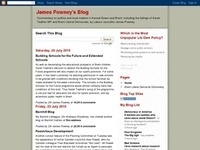 A new application has been put in for the former Willesden Social Club. However, it is very similar to the permission already granted, as can be seen here. I do find it frustrating that this land has been derelict for so long, and that th...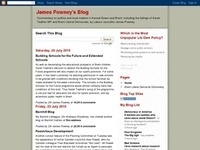 There is yet another planning application at 141-153 High Street Harlesden, which was formerly a service station. I am currently trying to get greater detail, although the report at present makes no mention of the effect on outlook for 139 High...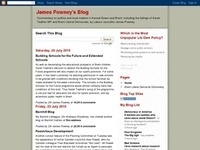 The Guardian has piece on walking today. This is a much neglected area of urban planning. One of the key intentions of the Harlesden Town Centre development is to make the Centre friendlier to pedestrians.It's animating principle is the "road u...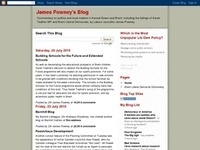 Some time ago the Green Man in Harlesden High Street was given permission for a redevelopment. In fact this was to rectify illegal alterations that had already taken place. So far, nothing appears to have been done to implement the planni...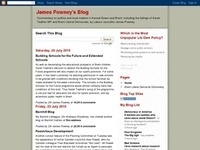 Last night's planning committee agreed to extend the lifetime of the permission on Park House. However, during the hearing the applicant's agent claimed that work had already started on the previous permission. It was unclear whether this const...