Blog Posts - Town Centre Regeneration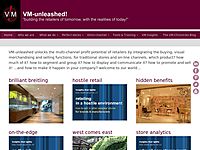 Who's the real competitor? Who's the real enemy? The massive changes that have swept across this land and others, the decimation of high streets,  town centres and the taking away of the retail heart of communities, though tragic and physically...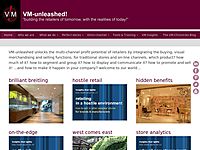 The simple truth of a successful and thriving retail destination is that you need the right assortment of shops and you need each one to be as good as it possibly can be.   It doesn't take the proverbial brain surgeon but it does take a meeti...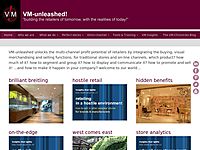 Urban regeneration can sometimes be unemotional terminology for some of the most exciting enterprises across retail and leisure. Never more the case in the variety of schemes bringing vigour, life and energy to the revitalised heart of the Andalucian...